Queen Elizabeth passed away on 8 September 2022 just 15 months after her consort, Prince Philip, aged 99 died in April of 2021. The royal couple was married for 73 years. Her Majesty will be laid to rest beside her husband in the King George VI Memorial Chapel at St George's Chapel in Windsor. Her husband's body will be moved from the Royal Vault. She will be surrounded by her family including her father King George VI and the Queen Mother as well as her sister, Princess Margaret, who died in 2002, reports PEOPLE.
The loss of Philip left a hole in Queen Elizabeth's soul and spirit. Robert Hardman, writer of the 2016 documentary Queen at 90, previously told the outlet that the Duke of Edinburgh made her laugh a lot. Hardman said at the time. "He is the only person who can tell her how things really are. As she has broken all these records and become a more revered figure that makes that all the more important. He's someone who can be frank and someone she can have a laugh with."
Now after her death many wonder if the Queen died of a broken heart after the passing of her beloved husband. Is it possible that it can be taken quite literally? There is a stress-induced condition called cardiomyopathy also known as broken heart syndrome. An expert has weighed in on the matter. According to Express UK, Dr. Deb Cohen-Jones said, "There is no strict science around it. But it's definitely an observed phenomenon. It's more about losing your 'will' than it is about your health in some ways."
But how does this apply in Her Majesty's case? Dr. Cohen-Jones explained: "From a physiological point of view, the loss of Prince Philip would have caused her severe stress, peaking her cortisol levels, and leaving her body to deal with that." When the body is under stress it releases the hormone known as cortisol, which in significant quantities can cause damaging effects to the body. A heart surgeon, Dr. Nikki Stamp also explained to ABC that the stress of losing your husband or wife can cause harm. "What we know is that for some people the stress of losing a loved one, or any kind of stressful event in your life, does precipitate a whole bunch of reactions in the physical body as well as in your mind that can cause disease and sometimes cause someone to pass away." It all comes down to stress and how you handle it. "What that does is do things like increasing your heart rate and blood pressure, makes your heart work faster, makes your blood sticky, ruins your immune system," Dr. Stamp said. "And, of course, you start to do those things that maybe aren't so good for you, such as burying your emotions in comfort food or not exercising, not connecting with people. That's really, really an important part of how you deal with stress. It's certainly something that we're discovering more and more lately."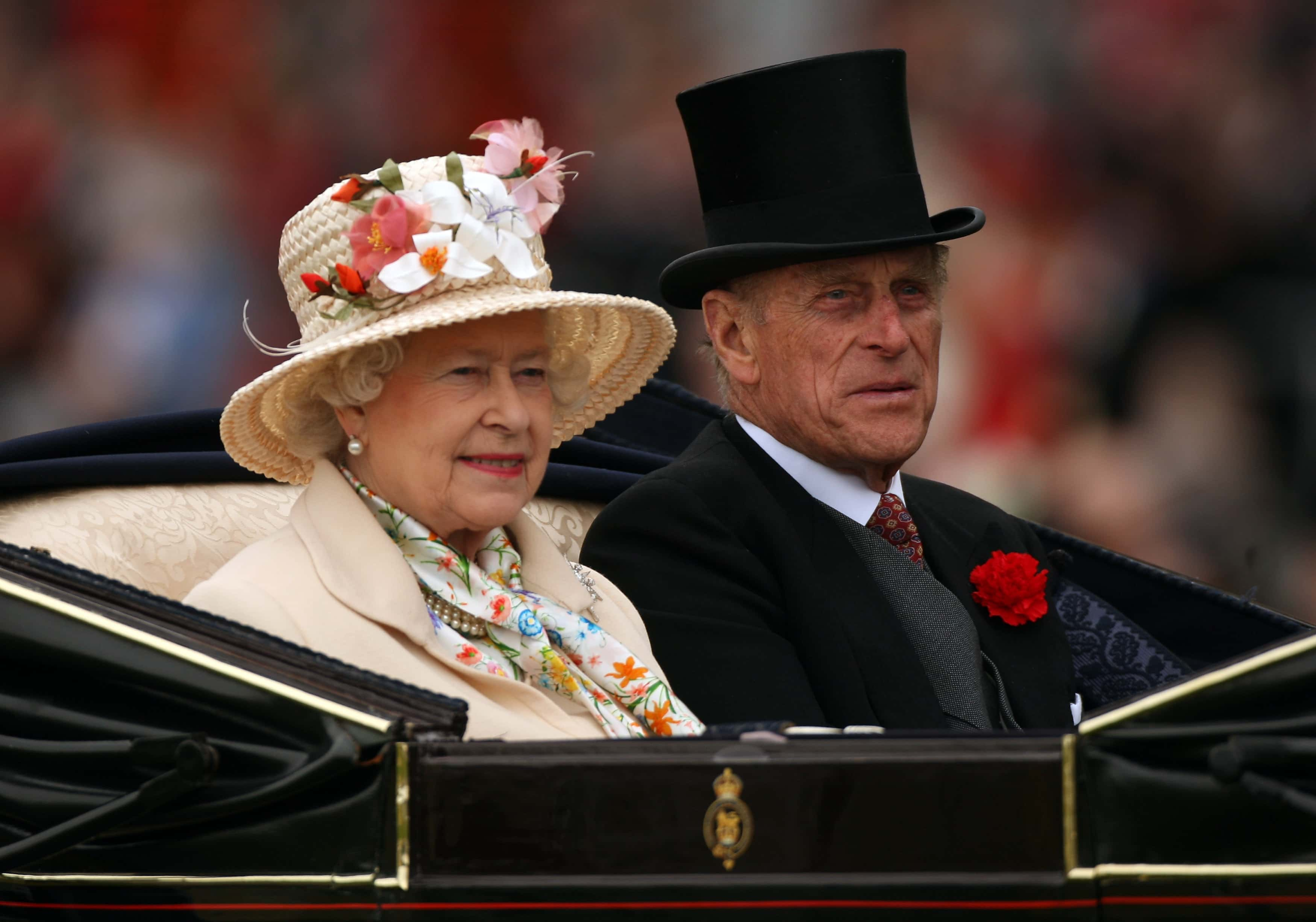 Cover Image Source: Getty Images | Photo by Julian Herbert