If there isn't already enough on Donald Trump's plate, given that he still figuring out ways to upstage Joe Biden and continue touting claims of voter fraud, he now has a new problem to worry about.
Settling down in his Mar-a-Lago beach residence may have been the only respite for him after leaving the White House, but now, that also might not be the quiet retreat the Trumps hoped it would be because none of their neighbors want him there.
For several years, his neighbors have been raising issues about the president's frequent visits to the area, which leave the residents dealing with the massive disruptions; they are fed up of the severe traffic and the blocked streets that are caused by his visits. But more importantly, they are warning the president by reminding him he is legally not allowed to stay at the club because of an agreement he himself signed in 1993.
According to the agreement, club members are not allowed to stay more than seven consecutive days at the club. In addition to this, members are banned from staying for more than three weeks in a year. And Trump is also included in this ban, as reported by The Washington Post. However, Trump has been exceeding the allowed number of days at the club after his presidential tenure began.
Once it became clear that Trump will no longer be allowed to live in the White House after January 2021, renovations at Mar-a-Lago began as Trump and his wife, Melania picture their post-White House life at the property in Palm Beach. But with his neighbors now taking legal action, Trump might be forced to settle down elsewhere.
"Mar-a-Lago is a social club, and no one may reside on the property. To avoid an embarrassing situation for everyone and to give the president time to make other living arrangements in the area, we trust you will work with his team to remind them of the use agreement parameters," wrote the lawyer representing one of the families living next to Mar-a-Lago in a letter to the town of Palm Beach and the US Secret Service, as reported by The Guardian.
According to CNN, neighbors have been frustrated about Trump manoeuvering his way to Palm Beach over the last few years and disrupting their lives with his visits. "It's been a circus there for four years and they're fed up with it," said one Palm Beach homeowner.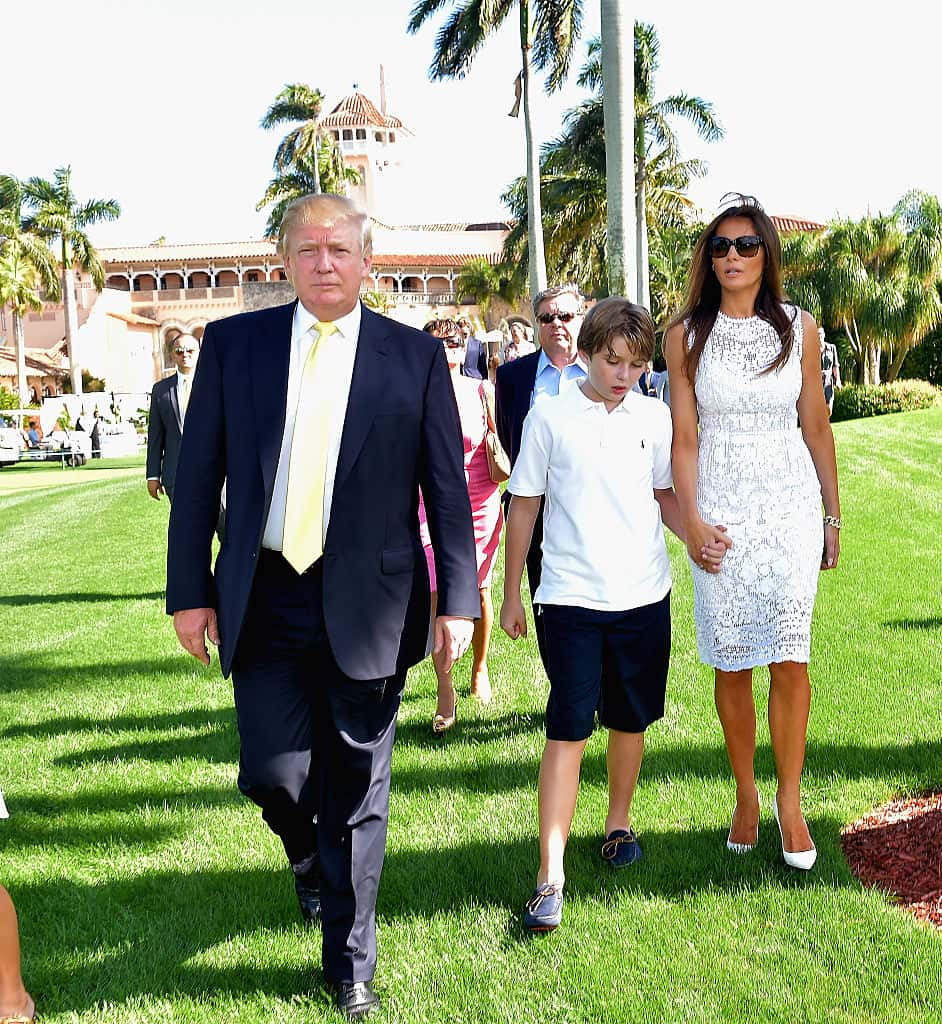 The neighbors also grew tired of all the legal clashes in Palm Beach that Trump found himself in over the last three decades. They also feel like Trump, who was born and raised in New York, doesn't really mix well with Palm Beach residents. "There is nothing true local Palm Beach residents hate more than New York City people coming down and claiming they live here to get the tax breaks," said Larry Leamer, who wrote the book Mar-a-Lago: Inside the Gates of Power at Donald Trump's Presidential Palace.
Glenn Zeitz, a Palm Beach homeowner who also lives nearby, said according to The Washington Post, "There's absolutely no legal theory under which he can use that property as both a residence and a club. Basically he's playing a dead hand. He's not going to intimidate or bluff people, because we're going to be there."