Unable to bear the thought of his child being gay, a 75-year-old man from Italy hired a hitman to ambush his son and his partner. According to LGBTQ Nation, the man has been sentenced to two years in prison for instigating the attack. The father reportedly paid a goon 2,500 euro (approximately $3,000) to attack his son, a surgeon, and break his fingers so that he wouldn't be able to work. Shockingly, this isn't the first time the man had done something this horrible.
The father's hatred towards his son is said to have started in 2017 when he appeared in a newspaper magazine with another man. No one has any idea why the man suddenly began to hate on his son because, in 2016, the victim had come out to his father about his sexual orientation. At the time, the father just said, "Too bad. I wanted grandchildren." With time, he started lashing out against his son and the son's male partner.
Earlier in 2020, the surgeon's partner was attacked by thugs whom the father had hired. His injuries were so severe that he had to be hospitalized. The goons also vandalized their car. Assault is nothing new for the heartless man as he had reportedly attacked his own wife of 42 years when she decided to leave him. His harassment only escalated when the son tried to intervene to stop his father from beating his mother.
The disturbed son told the police that his father's followed him out in the streets. He was heckled at, which let him worried about his safety, so he had to change his locks and disrupt his normal routine to avoid any problems. "Apart from the patients I knew, I was afraid to make visits, never knowing who I might meet," he said, adding that he spent years only leaving his home with friends by his side because he was so afraid of his father attacking him.
In 2018, the son had had enough and reported his father to the police. He testified he didn't immediately report the attacks on him because he wanted to know why his father was behaving this way. When the father hired the hitman, he reportedly told him that his son was a goon. "My son is a thug, break his fingers," the father allegedly said.
The hitman then followed the son and his partner for two weeks but didn't find anything worth committing such a crime for.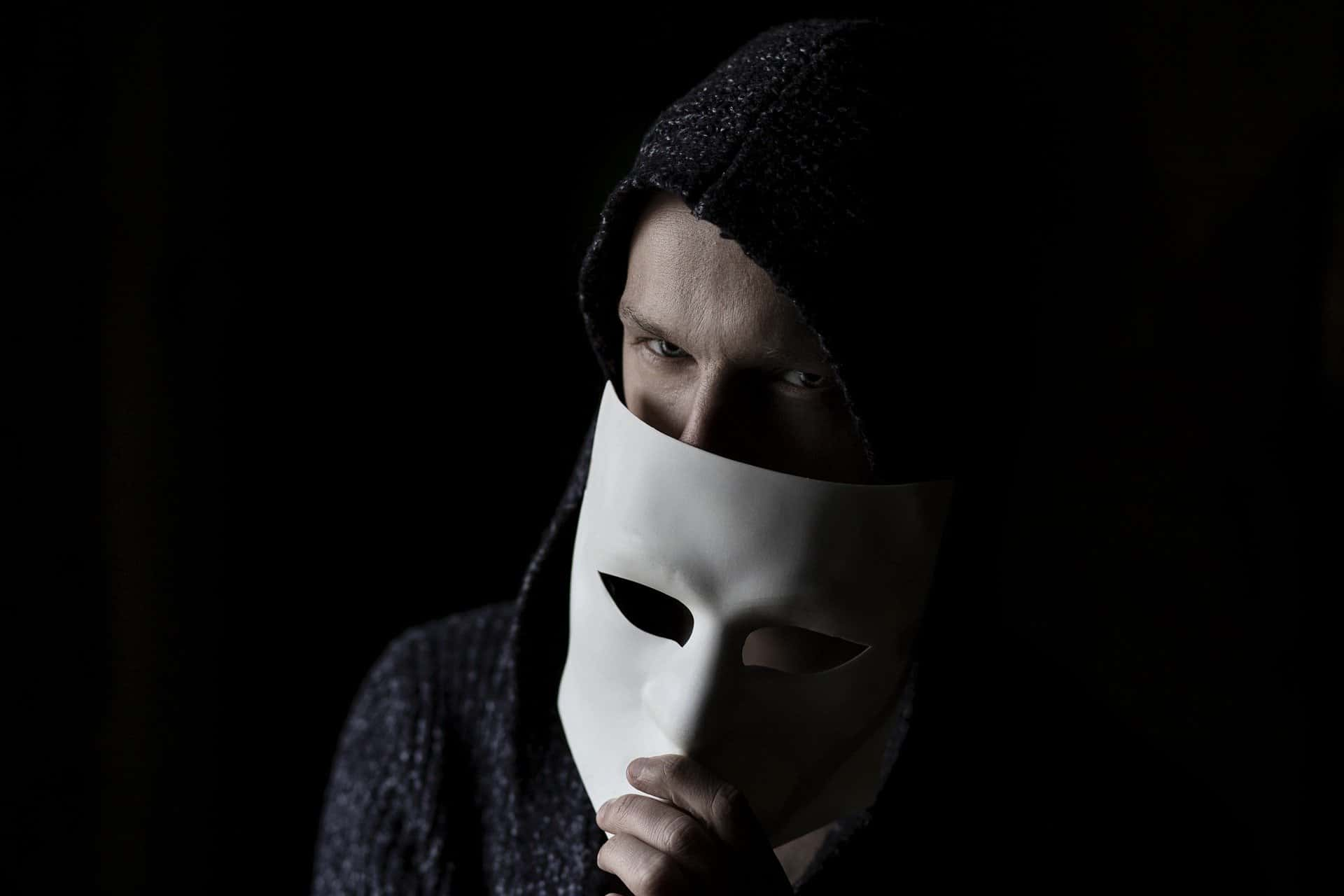 He then approached the son and revealed what his father had hired him for. A prosecutor told the court that the son and his mother have a "well-founded fear for their safety and that of the people connected to them, forcing them to alter their habits." The father "had decided to ruin [his son's] life, breaking his hands," Turin Mayor Chiara Appendino wrote in a note to the court. "The hands of his son, a surgeon by profession. The 'reason'? He is homosexual. It happened in the 21st century. In the province of Turin."
"Fortunately, the hired man refused to carry out an act as cruel as it was senseless and confessed everything to the victim who, in this way, was able to file a complaint. The father was sentenced to two years, but today will still hear the cry of yet another victim of homo-lesbo-bi-trans-phobia which, as the daily news shows, is absolutely present in our country." The LGBTQ organization Arcigay Torino said that the victim was targeted "because he loves another man."
The father was only charged with aggravated assault and stalking. This is a result of Italy's lack of a hate crimes law, however, the parliament is considering implementing hate crime laws. "We need a law as soon as possible," said Mayor Appendino, "to help bring about a profound cultural change. We need this cultural change to pass through the institutions, from the school, from the families to the citizen. This hatred must be defeated as soon as possible. Without exception."