Trigger warning: This story contains details of child abuse that may be disturbing to readers.
A 13-year-old has been subjected to vile texts from her stepfather, asking if she wanted to "fool around" and "try first and second base." The young girl is one of the three kids that the man shares custody of, with his partner; their mother. According to The Sun, the man, assumed to be in his 30s, allegedly made his first move on the girl about two years ago, in November 2018. The girl was reportedly texting her boyfriend a lot and that irked him to ask her a bunch of inappropriate questions about her relationship with her boyfriend. He had asked her if she'd watched porn and if she "had gone to first and second base."
The innocent teen replied to his questions by saying she didn't know what he meant, but he replied by saying he could show her, which he claimed was "like fooling around." According to Judge Simon Stretton, the girl was taken aback by what the man said, but she just thought he was "being silly" because he'd been drinking. Just two weeks after the first incident, the man —who is supposed to be a parental figure—messaged his stepdaughter while waiting for a medical appointment where he complimented the girl's appearance. He also apologized for their past encounter.
The girl allegedly told him that she wasn't bothered by it, so he made her promise not to tell anyone about the text messages and then went on to make another sexual advance. He has now been arrested and was convicted at a trial that took place on April 10th on two counts of aggravated communicating, with the intention of making a child amenable to sexual activity.
Prior to the sentencing, he pleaded not guilty to the charges. When he was sentenced, the judge remarked how his messages had "all the flavor of a clever and manipulative process" of grooming the girl towards sexual activity. He pointed out, "Your conduct was an appalling betrayal of the trust bestowed on you by the mother and the victim." The judge also shed light on how the defendant tried to "manipulate" his partner into thinking his actions were innocent, which had a damaging effect on the relationship between the victim and her mother.
The judge continued, "The plain fact of the matter is that your offending, convincing the mother of your innocence and causing her to side with you against her own daughter, is the catalyst for the destruction of their relationship and her estrangement from (her) siblings. It has affected her ability to trust people, and she suffered from depression and anxiety." The stepfather was sentenced to two years and five months in jail, with a non-parole period of one year and 11 months.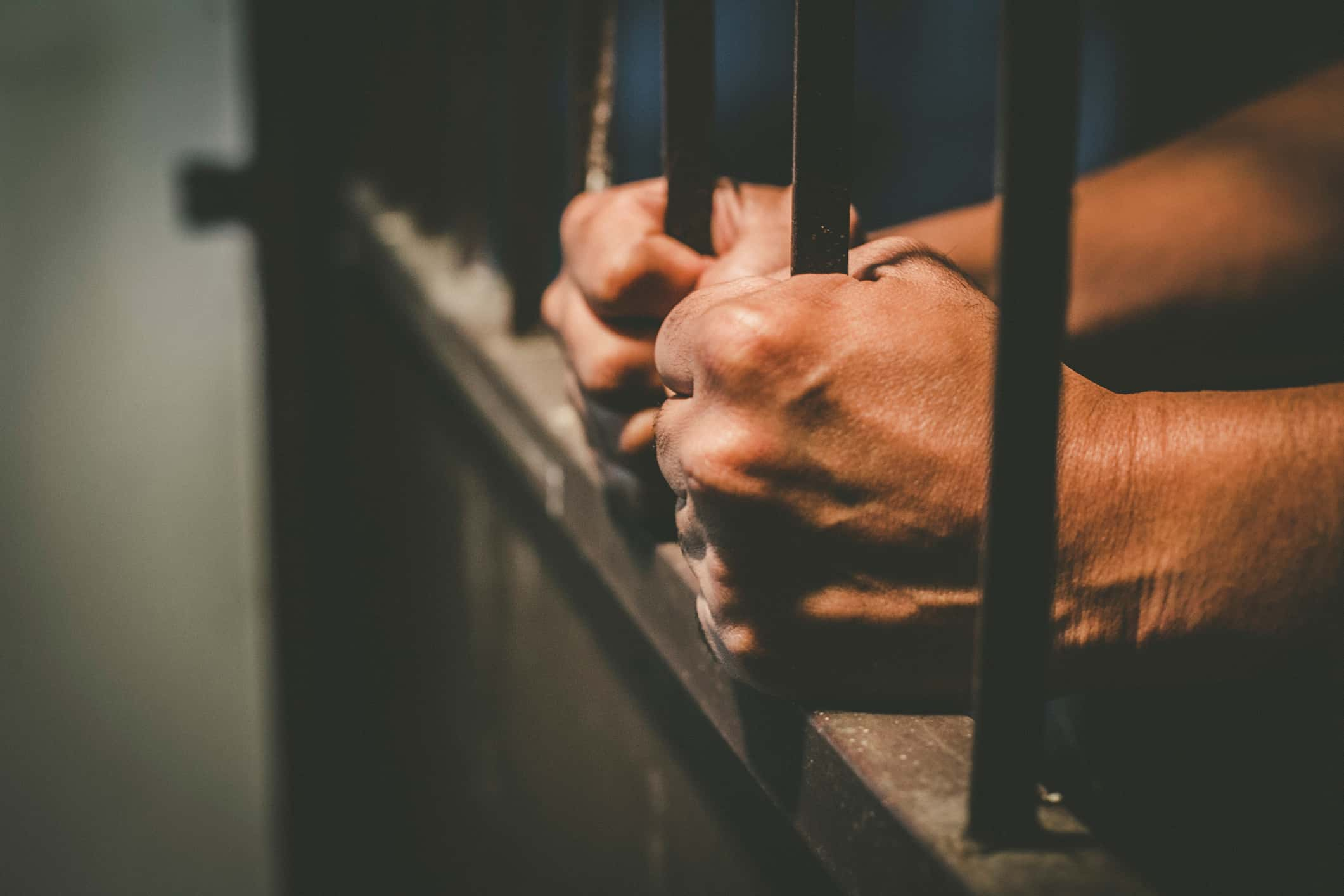 Representative Cover Image Source: Getty Images/Ezra Bailey