A mother accidentally ran over her two-year-old child in a tragic turn of events. She was reversing her car in her driveway when the child sneaked under the rear wheel, resulting in the mother running him over, reports Daily Mail. After the youngster was hit, police were called to a property in Point Cook, in Melbourne's southwest, around 3 p.m. on Saturday.
The police revealed that the child died on the scene. A witness told the outlet, "I watched (the mother) and that's what hit me the most, seeing her pain really got to me. I can't stop thinking about it, she was hysterical." They added, "The police had to pull her out of the way when trying to resuscitate him." Police have stated that they do not expect anyone to be charged in connection with the September 10, 2022 accident.
Scott Phillip, the CEO of child injury and accident prevention organization KidSafe WA, said in a statement, "This is a terrible tragedy. We need the community to get behind this family. This is an awful situation to be in. We really need to make sure where the children are before a vehicle moves. Children are very inquisitive and they explore and they want to be with the parent who's in the car, " per The Scottish Sun.
Similar incidences of youngsters being accidentally run over by their parents' cars have occurred in the United States in recent years. In June this year, an 18-month-old child died because a mother ran over her while parking their car in the driveway, per PEOPLE. The girl and her mother were returning home after getting groceries. The mother was unloading the groceries while her daughter played in the yard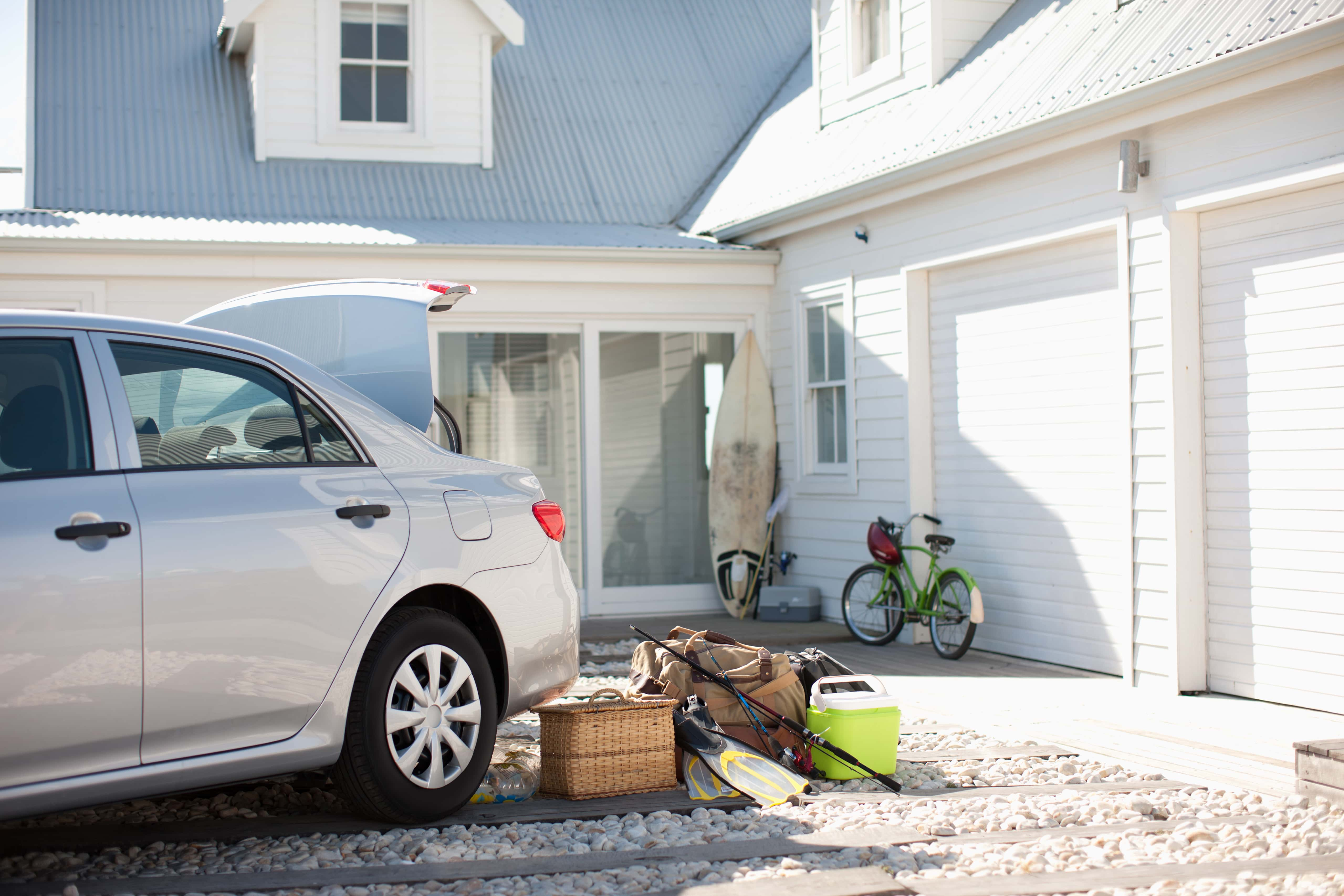 When she finished taking out the groceries, she started to park the car and the child ran over to the front. The mother did not realize that and accidentally run her over which resulted in her immediate death.
Another similar incident happened in July in Colorado, when a mother ran over her 3-year-old child in the driveway, reports News Week. When another car went by and prompted her to halt, the mother attempted to relocate her vehicle. When the mother began to move her car, she did not notice the youngster had ran out into the path of the vehicle, according to authorities. When the automobile began to move, she was in her mother's blind spot.
Concern for child safety is an essential problem that must be addressed since such incidents leave parents with lifetime remorse, despair, and guilt for losing their own kid's life.
Representative Cover Image Source: Getty Images/can72