Born in 1926, Norma Jeane Baker was a really famous actress in 60s Hollywood, known for making some of the highest-grossing films of the time. But the name Norma Jeane Baker wouldn't really ring any bells. And that is because Hollywood and the world didn't know her by that name. They knew her as Marilyn Monroe, the stunning, sexy goddess, who seemed to be many people's fantasy.
Perhaps what was even more intriguing than her life at the time, was her sudden death. The singer-and-actress was found dead in her apartment on August 5, 1962. Her death was ruled a probable suicide by the authorities, according to The Atlantic. However, a new docu-series — Cold Case: History — is planning to investigate her death all over again and narrow the possible perpetrators, hinting at the possibility of murder.
ZDF Enterprises, in partnership with Story House Production, ZDF, and Arte, is working on the new docu-series and is said to have already uncovered new evidence, according to Daily Mail. According to a press statement that was released, Ralf Rueckauer, Vice-President ZDFE.unscripted, said, "Developing this series has been an exciting journey with each episode unraveling a mystery. It's been fascinating to see modern-day forensics at work dispelling age-old theories, particularly in the case of Marilyn Monroe, where we have unearthed new evidence and testimony."
When officer Jack Clemmons discovered her body, Monroe was found next to empty bottles of pills, prescribed to treat her depression, littered around the room.
Trigger warning: The following image may be disturbing for some.
According to Daily Mail, at the time, they ruled the death was 'caused by a self-administered overdose of sedative drugs'. But the former officer had previously said that he believed the 'scene seemed staged' when he arrived.
His statement, along with other theories of murder, mafia revenge, and politically fueled assassination plots, is what got the investigators interested in taking a closer look at the case.
According to People, one of the rumors was the Diamonds Are a Girl's Best Friend's singer was killed because she threatened to reveal her affair with then-President John F. Kennedy, and his brother, Robert. Her sensual performance of Happy Birthday Mr. President at JFK's birthday was what sparked the rumors of the affair. The performance came just months before her death.
However, Jerry Blaine, a former Secret Service agent who worked on Kennedy's security detail, said that he was present with JFK during the only two known encounters the president had with Monroe. According to People, he said, "He probably thanked her for singing. But they weren't alone," said Blaine, who added that he "never saw any evidence of an affair... but I don't know what happened behind closed doors."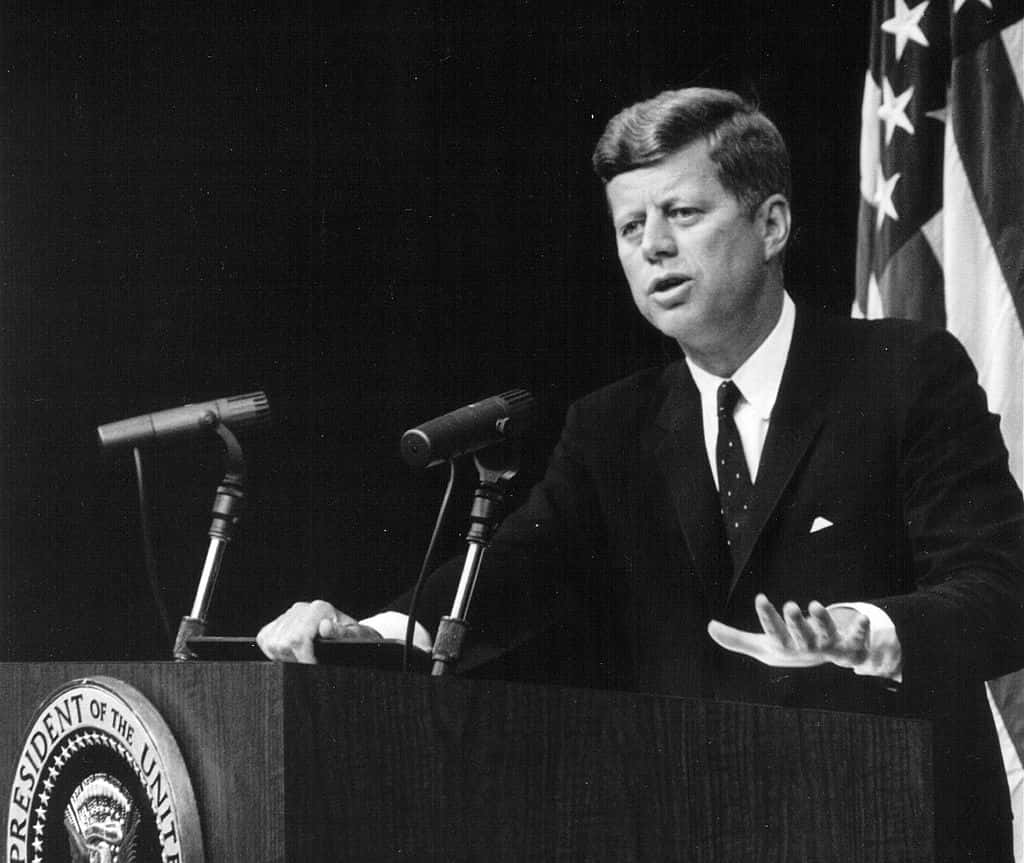 ZDF Enterprises' team plans to investigate Monroe's cases as well as some of the other biggest crimes in history using state-of-the-art forensics and archaeological methods. The docu-series will look into other cases including the Medici Case, where two sons were slain in a struggle for power; the death of a sex worker named Rosemarie Nitribitt in 1957, who was found hanged in her luxury apartment; and the 3000-year-old case of Pharoah Ramses' death.