In the final hours of his life, a man who saw the worst of Covid-19 and also lost his sister to the virus recorded a video to tell his family he loved them before he, too, became a victim of the pandemic.
Sergio Humberto Padilla Hernandez, 28, still held on to the hope of recovering and made the video to reassure his loved ones that he would make it.
"I want that, no matter what happens, and the prognosis that God has reserved for me, you always remember me for who I was and who I am. Because I will come back, this is not a goodbye. I am sure I will come back after a few days," the nurse said, as quoted by the Daily Mail. "I will see you again, my friends, my family. I love you."
According to CNN, Sergio also said in his video, "I will recover, God willing. We will move forward. Whatever happens, you will always be looking out for my best interests, always. I love you and you are in my heart."
Unfortunately, a few hours after recording the video from a hospital bed, the worst came true, and Sergio passed away on November 6.
Over the past few months, Sergio had seen a number of his family members be affected by the pandemic. His mother was admitted to the hospital for a while, his father is hooked up to oxygen at home now, and his sister and her daughter also contracted the virus. In addition to all of this, Sergio also lost his other sister to the virus in August before losing his own life, leaving behind his family, which includes his wife and 5-year-old son.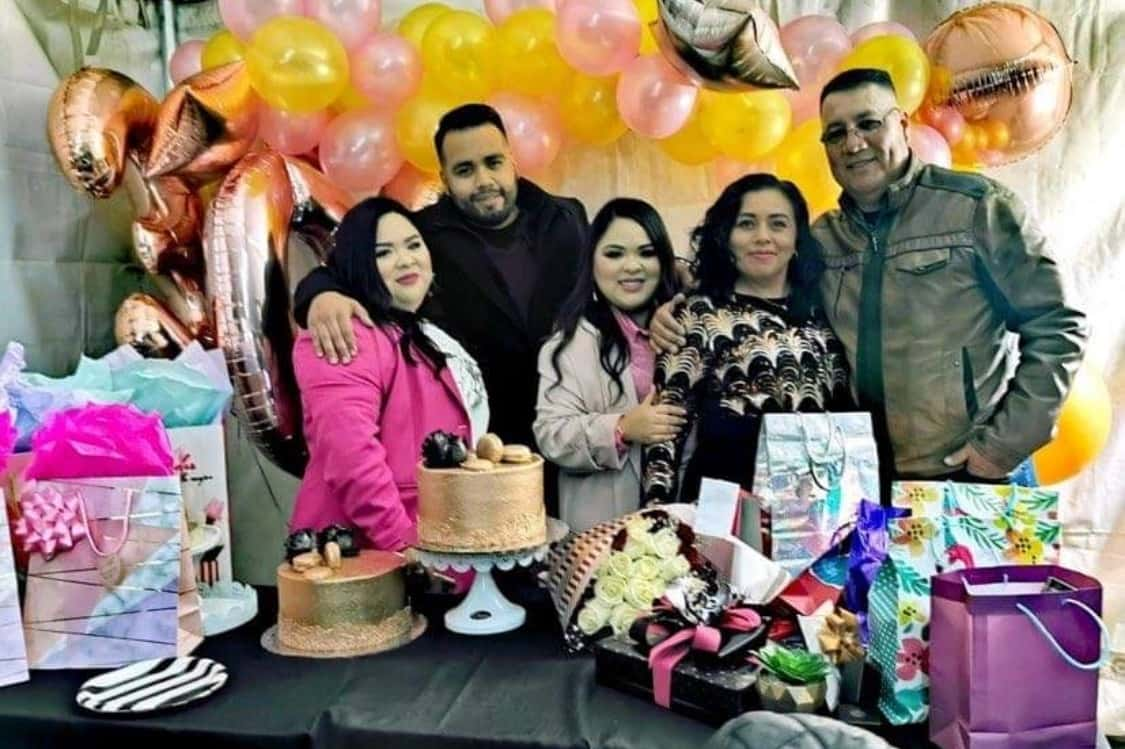 After taking a few months off to take care of his family, the loving husband and father went back to work in September as a nurse at Hospital Angeles Cuauhtémoc.
"He went back to work and he was continuing on the front lines of helping people with Covid at the hospital where his sister had passed and his mom had been sick, he then contracted Covid himself," said his cousin, Adalberto Hernandez.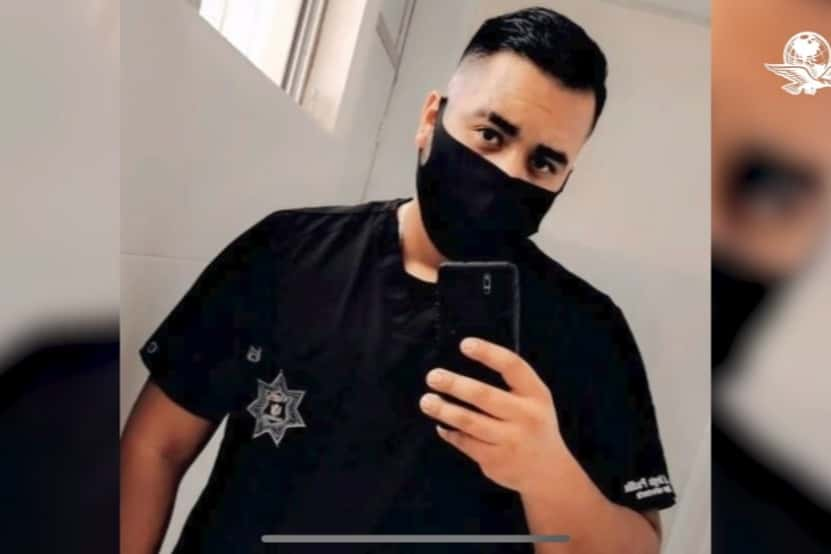 On October 22, the nurse tested positive and a couple of weeks later, he went to the hospital on November 5 because he was struggling to breathe.
"At that point, all of the tests showed that he had lost 90% of his lung function. The sad part was that the doctors felt... very confident with his chances because he didn't have prior health conditions, he was young, healthy," Adalberto said.
Although he was told by doctors that there was hope, Sergio feared the worst and recorded the video for his beloved family. "Now that we watch it again, it served almost as a goodbye," the cousin added.
As he hoped people would be more cautious about the spread of the virus, Adalberto said, "Watching that video just totally breaks your heart and makes you appreciate life but also feel like why? Why this family? Why him? He just lost his sister."
Talking about Sergio's mother, "this is such a fresh wound to lose a child and then now you have to watch another child perish. It's just unimaginable," he added.
A GoFundMe page was set up to raise funds to help Sergio's family as they mourn the loss. Kind donors were able to exceed the target of $20,000 by donating nearly $74,780 so far to help the family through this time.